Cape Town is one of the most exciting holiday destinations in South Africa, but we all know that accommodation can get a bit pricey. Fear not, we've got some of the most budget-friendly accommodation spots in Cape Town lined up for you to choose from!
With Table Mountain providing a stunning backdrop to the city's vibrant shops and restaurants, you can't go wrong with an inner-city stay. But then again, the lush vineyards of the northern suburbs offer endless exploration opportunities and countryside paradise. Or, you might want to live your best beach life in the Blouberg area, or discover the lush forests in Newlands. So, where to go? Here are our top 5 budget-friendly accommodations in and around Cape Town.
Need a ride? We offer car rentals!
1. Saltycrax Backpackers & Surf Lodge, Blouberg
SaltyCrax Backpackers offers an unbeatable location with neat and comfortable dorms and private rooms. A short five-minute walk will lead you to the beautiful beachfront in Table View, where you can indulge in the best Cape Town has to offer. Surrounded by restaurants, bars, shops, convenient public transport, and the renowned white beaches of Blouberg and Kite Beach, you'll have no shortage of activities to enjoy and explore.
Rates: From 276 pp
2. Leo's Den, Fish Hoek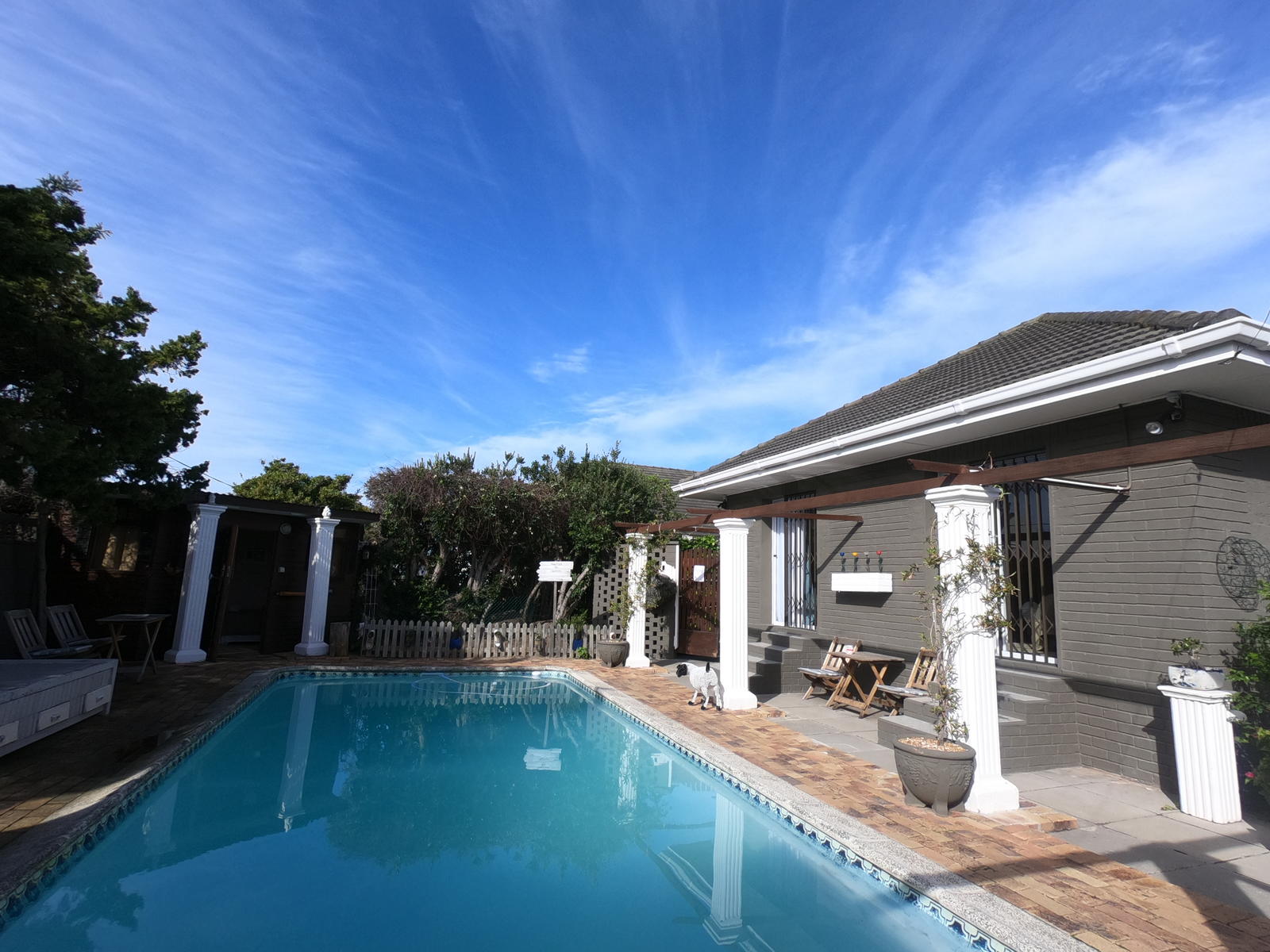 Immerse yourself in the charm of this old-world fishing village, known for its soft sandy beaches, warm Indian Ocean waters, and fascinating cave systems that have yielded prehistoric human fossils. Fish Hoek is a place where history meets natural wonder, creating a truly unforgettable destination, and this modern guest house offers the perfect base from which to explore.
Rates: From R450 pp
3. John Bauer Pottery Studio, Claremont
Stay in the enchanting home of renowned ceramic artist John Bauer, where art and comfort seamlessly merge. Cape Town's top-notch restaurants, pubs, and cozy coffee shops lie within easy reach. The self-catering accommodation offers a fridge and braai facilities, and kids stay free!
Rates: From R590 pp
4. The New Tulbagh Hotel, De Waterkant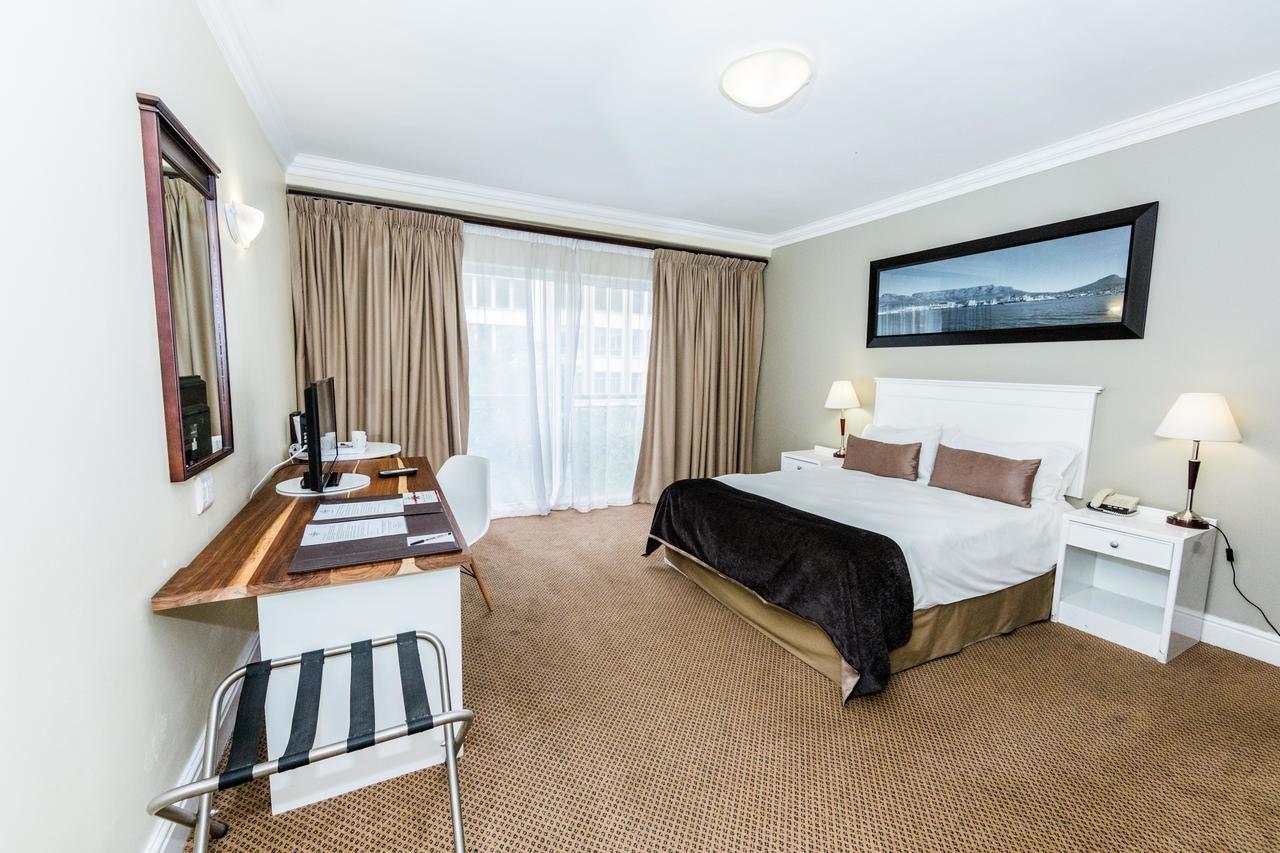 Awaken your senses each morning to a complimentary breakfast, and enjoy a range of facilities including laundry services, luggage storage, babysitting, a fitness centre and a 24-hour shuttle service. Located in the City Bowl, this hotel is within easy reach of all the Mother City's main attractions.
Rates: From R620 pp
5. Le Petit Chateau Guest House, Durbanville
Le Petit Chateau embodies the true essence of France, with its charmingly decorated bedrooms, exquisite interior, and inviting atmosphere. With every modern convenience at your fingertips, your stay is guaranteed to be nothing short of delightful. Durbanville is known for its proximity to gorgeous walking and mountain biking trails, wine farms and a relaxed atmosphere.
Rates: From R832 pp
Find more Cape Town accommodation here.
Also Read: